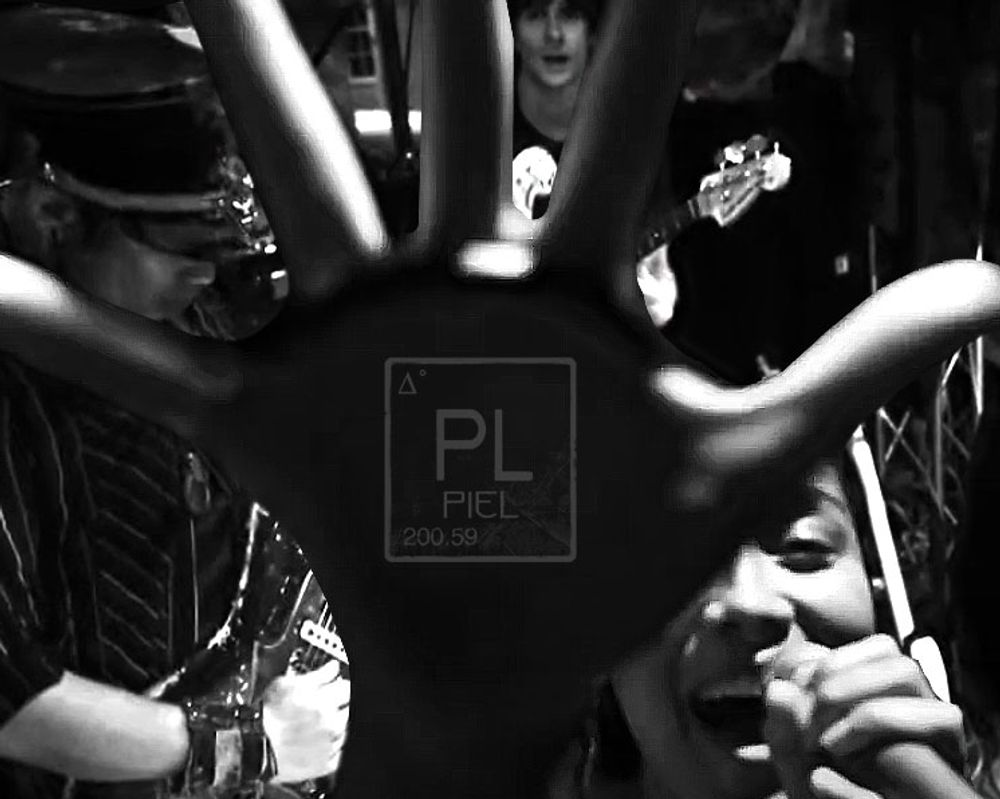 About PIEL
Piel (Spanish for "skin") was formed shortly after Jonathan Burkes and Tiki Lewis met at the Los Angeles rock club, The Echo. Discovering that they both had a history of backing up acts around town, the two shared their musical influences with one another and Piel was born.
Soon after Burkes (bass, guitar, backing vocals) and Lewis (lead vocals) began collaborating, Burkes brought in childhood musical allies, Steve Abagon (guitarist/sonic alchemist), Kenny Ramirez (drums) and Chris Lopez (multi-instrumentalist). The quintet created their own genre-bending mix of creative sounds and began sharing their live show with the downtown L.A. underground music and art scene.
Signed to BIRS Recordings, Piel's debut album, "A.K.A. Ma," comes out December 10.